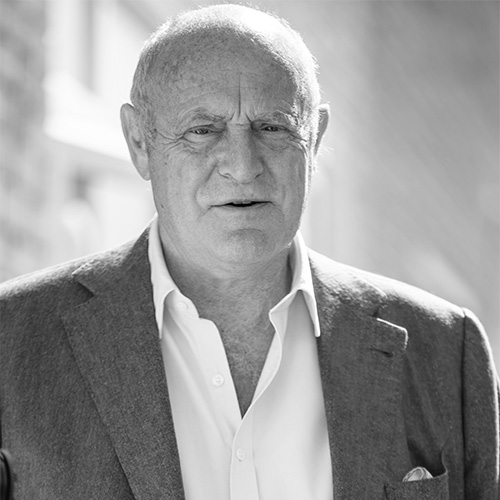 DAVID CICLITIRA
CHAIRMAN
Chairman and Founder of Parallel Contemporary Art, Chairman of Live Company Group plc (LVCG), Brick Live, Live Company Group Sports & Entertainment and Start Art Global.
A law graduate from Kings College London, David has over 35 years' experience in global satellite broadcasting, major sporting events, music sponsorship and within the art world.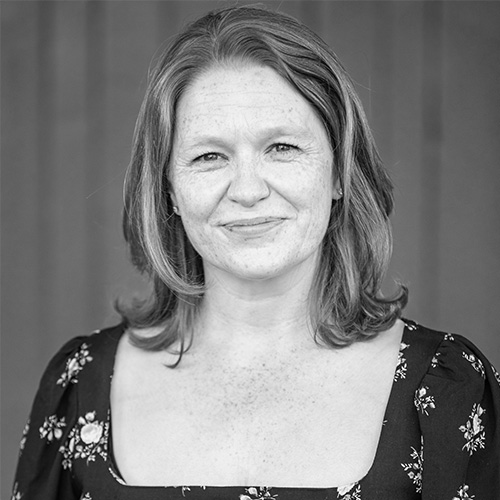 REBECCA KING
MANAGING DIRECTOR
With a career already in the food industry, Rebecca joined Demos in 2007 to take on the role of Technical Manager. During this time she worked closely with Andrew Ciclitira to build the company into what it is today, becoming a Director in 2020. After David took over she moved to Managing Director.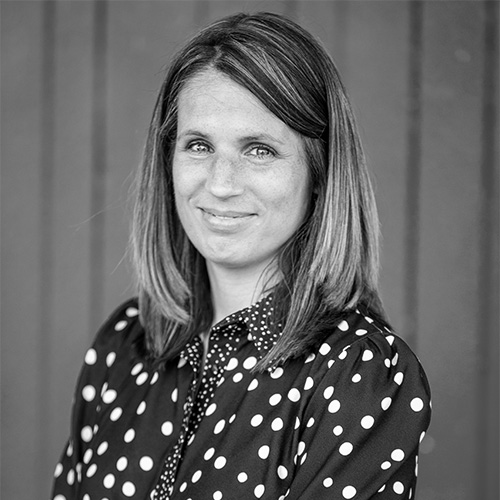 HELEN RILEY
COMMERCIAL DIRECTOR
Helen began her career at Demos in 2007 as a technical assistant. She is now the Commercial Director and is heavily involved with both sales and product development.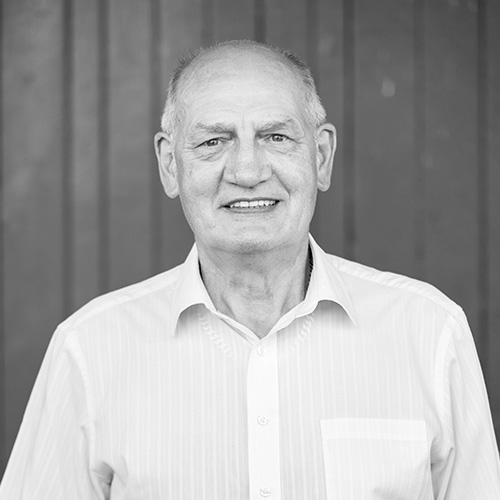 DEREK THOMAS
GENERAL MANAGER
Derek started with the company 52 years ago as a 17 year old. He worked his way up from bookkeeper to General Manager. His experience and loyalty are extremely valuable to both us and to our customers.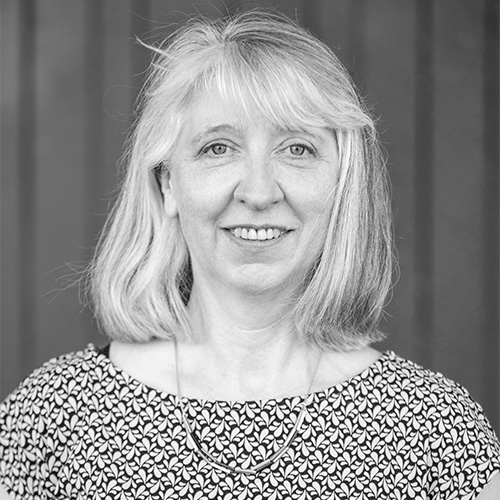 SARAH PARTRIDGE
FINANCIAL DIRECTOR
Sarah is a management accountant with experience in manufacturing and financial services. She joined Demos in 2010 tasked with reviewing the financial systems and controls.

Our enthusiastic and knowledgeable team work hard to understand and meet customer requirements, be they a large supermarket or manufacturer, or a small independent craft baker or health food supplier.
Office & Factory
Demos Ciclitira Ltd
Park Drive Industrial Estate
Braintree
CM7 1AW
Registered Offices
Capitol House
60-62 Leman Street
London
E1 8EU
Contact
T: 01376 321272
F: 01376 552160
E: info@demos-uk.com