A legacy built on quality, tradition and relationships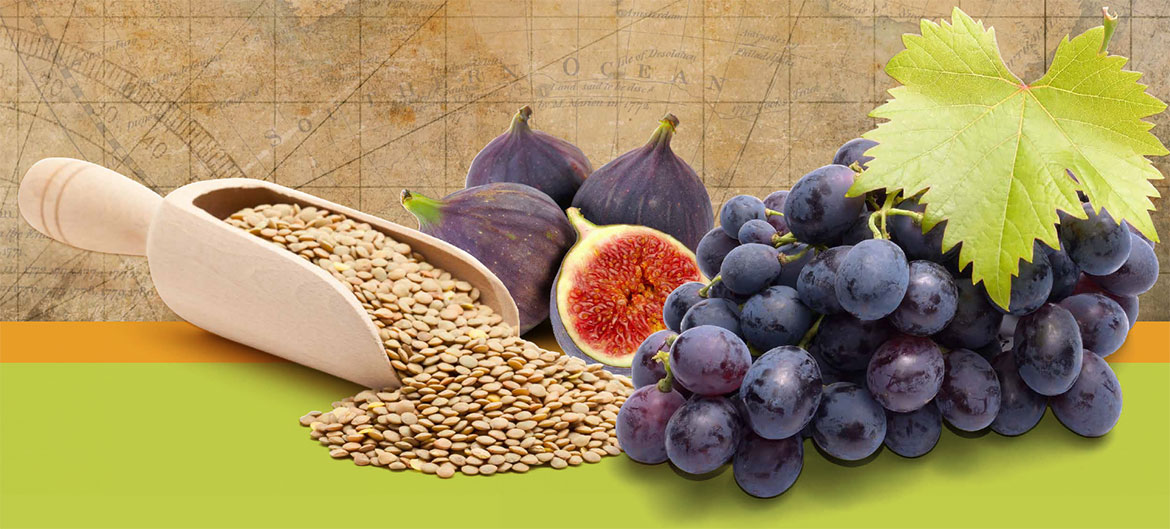 Established since 1926, Demos Ciclitira Ltd is one of the leading importers and packers of dried fruit and natural foods in the UK. The company maintains offices in London at Capitol House, Leman Street, and has a purpose built packing facility in Braintree, Essex, which trades under the name of George Harker and Co. Ltd.
The company has a wealth of specialist knowledge, particularly with dried fruits, and is a name known throughout the world for this product. We have a young and enthusiastic team who are keen to look after customers, large and small.
The company holds stock of dried fruit, cereals and pulses, and is able to deliver rapidly to customers in the UK. In addition to producing retail packs, we also supply products in bulk to the food industry, including bakers, breakfast cereal manufacturers, biscuit companies, mincemeat, Christmas pudding and jam producers.
We have our own BRC accredited factory, George Harker & Co in Braintree, Essex where we can clean, chop, mix and package products to specific requirements, either by hand or machine. We specialise in the sale of figs and dates at Christmas to a whole range of customers, including the world famous Eat Me branded dates. We also have our own retail brands,
Demos and George Harker can provide a complete service for 'own label' requirements from conception, sourcing, design, and packaging through to final delivery.
We are organically certified and a founding member of the Nut & Dried Fruit Trade Association (NDFTA). For more information about the heritage of our company, see the History Section.
The merger of Demos and George Harker in 1998 has created a single organisation, capable of supplying top quality packaged dried fruits, cereals and pulses for sale to leading UK retailers and manufacturers.
Office & Factory
Demos Ciclitira Ltd
Park Drive Industrial Estate
Braintree
CM7 1AW
Registered Offices
Capitol House
60-62 Leman Street
London
E1 8EU
Contact
T: 01376 321272
F: 01376 552160
E: info@demos-uk.com