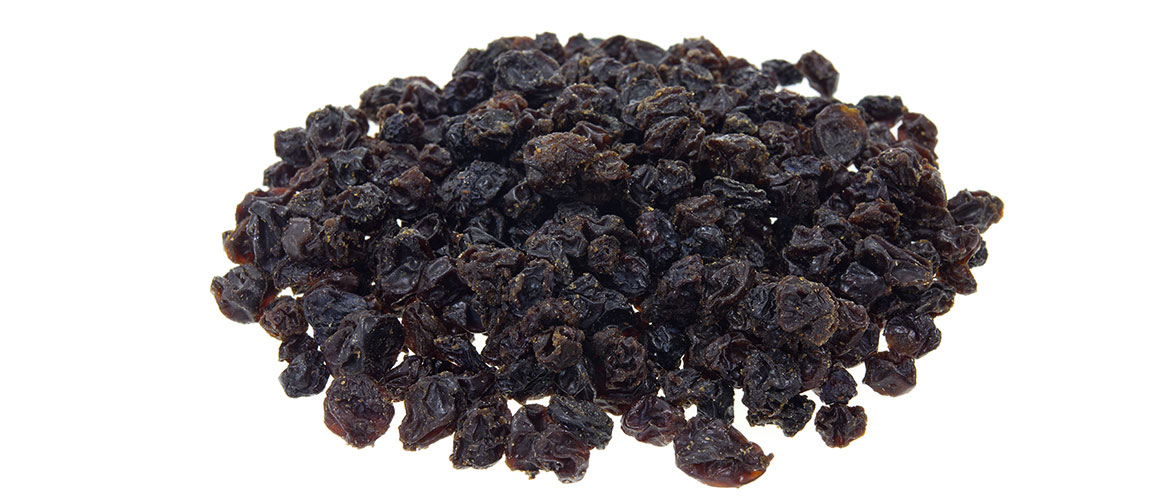 Currants are dried black seedless grapes and come from a variety of grapes known as the 'Corinth' from which the word currant is thought to originate. The classification of currants is based on the growing area so that in order of quality different types of currants are produced in specific areas of Greece which remains the principal producer.
Vostizza – From the high mountain of Aeghion in the North
Gulf – From the hills around the Gulf or Corinth
Zante – From the steep hillside of the Ionian island of Zakynthos
Provincial – From the lower areas of Patras, Pyrgos and Calamata
The rule 'biggest is best' does not apply to currants as if the fruit becomes too large it develops a pip. Fruit is graded into two sizes and the small fruit is used mainly in the baking industry and the larger distributed for retail or wholesale.
The products we offer in different sizes (medium, small, ungraded and siftings) include:
Greek Provincial
Medium currants
Blended currants
Smalls
Greek Vostizza
South African currants
Australian currants