SEEDS AND PULSES FOR A HEALTHIER LIFESTYLE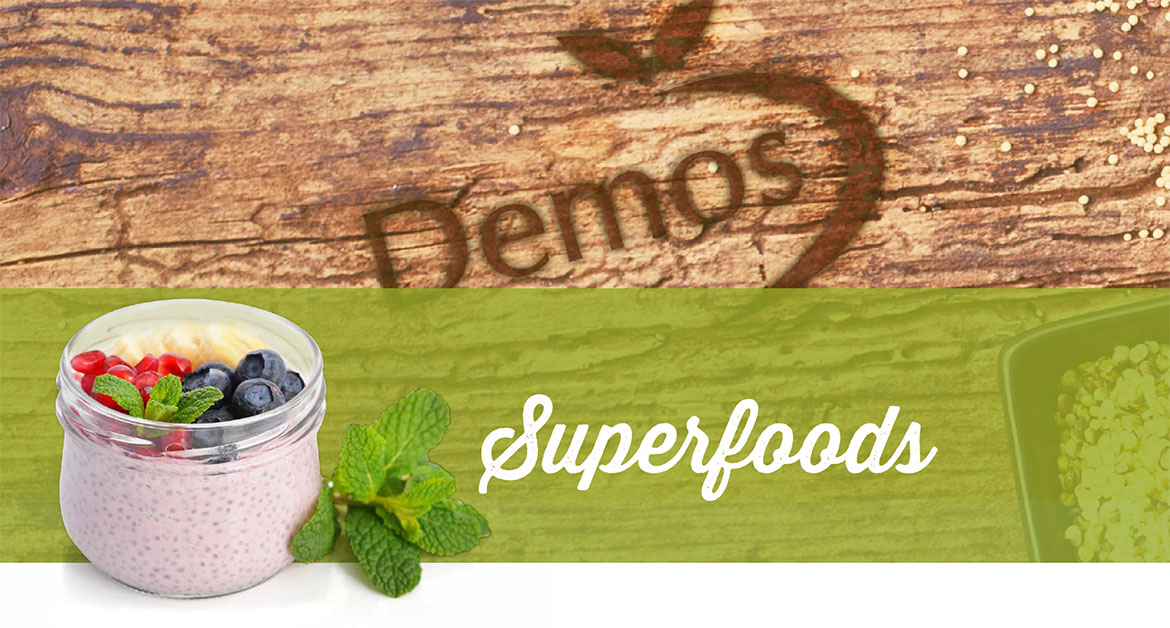 We import and pack a number of grains and pulses that are an essential part of a healthy diet. Rich in essential amino acids that the human body needs and with a high fibre content we have dubbed these amazing health promoting dried products 'superfoods'. These foods can help everyone stay healthy are in trend by leading chefs.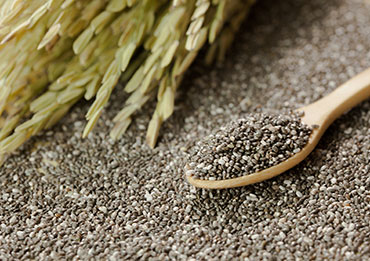 Chia Seed
Nutrient rich Chia seeds are native to Mexico. They are packed with omega-3 fatty acids, fibre, and calcium. They have an satisfying taste, crunch, and slightly nutty flavour. The ideal nutritious accompaniment to smoothies, breakfast cereals, salads, and stir-fries.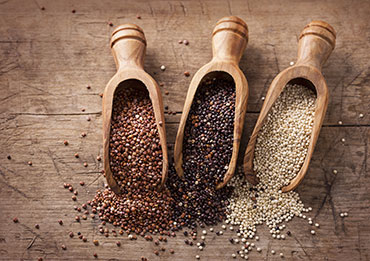 Quinoa
A very versatile food that can be used in salads and as a replacement for rice and couscous. It is naturally gluten-free and high in fibre. It is a great natural source of protein since it carries the whole range of amino acids needed by our bodies.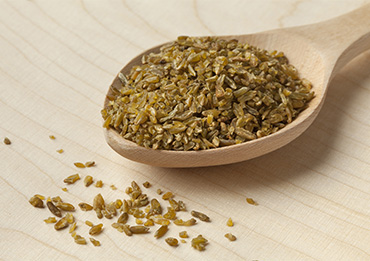 Freekeh
Freekeh is a green grain made from young durum wheat which is roasted or smoked then polished to remove the shells. They have a rich, nutty, smoky flavour. An excellent addition to soups, stews, salads and pilafs.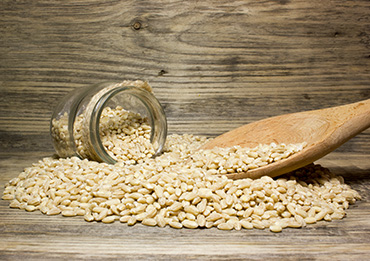 Pearled Spelt
Imported from Italy and Germany, pearled spelt is a good source of fibre and protein.The nutty texture of the grain makes a really tasty risotto or used to add texture to salads.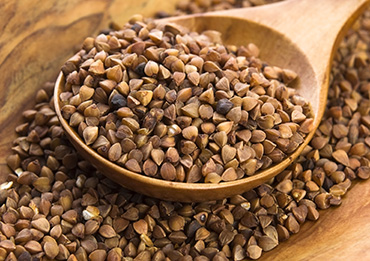 Buckwheat
A conical shaped grain which is a source of protein and magnesium. Used in many recipes such as salads, breakfast cereals and porridge.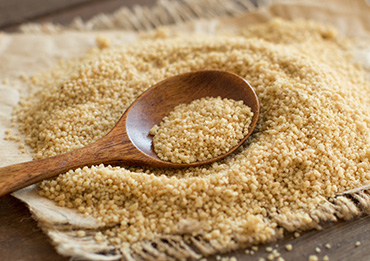 Wholewheat Couscous
Made from durum wheat semolina, which maintains the bran from the wheat grain to keep its nutritional value. Ideal for making tagines and casseroles providing a source of fibre and protein.
Office & Factory
Demos Ciclitira Ltd
Park Drive Industrial Estate
Braintree
CM7 1AW
Registered Offices
Capitol House
60-62 Leman Street
London
E1 8EU
Contact
T: 01376 321272
F: 01376 552160
E: info@demos-uk.com